Custom Corkscrew s'occupe de vos couteaux de sommeliers professionels sur mesure. Les tire-bouchons sont fabriqués en Italie et sont utilisés dans le monde entier depuis près de 30 ans grâce au design italien, à la haute qualité et à la personnalisation. Grâce à l'amélioration en continu des sujets et aux investissements dans le processus de production, Custom Corkscrew peut garantir une bonne qualité et un design exclusif de ses tire-bouchons – notamment parce que la personnalisation des articles moyennant l'impression hot of tampo a lieu dans l'usine même. Custom Corkscrew assure le traitement rapide, adéquat de votre commande, conforme à vos besoins de service.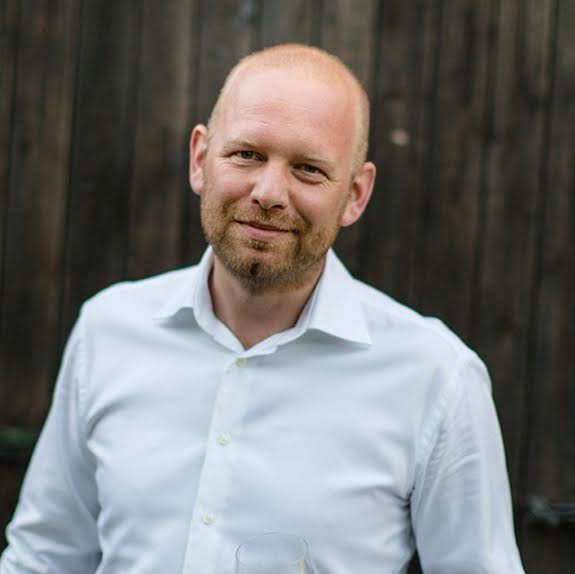 Amoureux de la gastronomie et du vin expérimenté avec une expérience démontrée de travail dans l'horeca et de vente de vin et de produits connexes en ligne.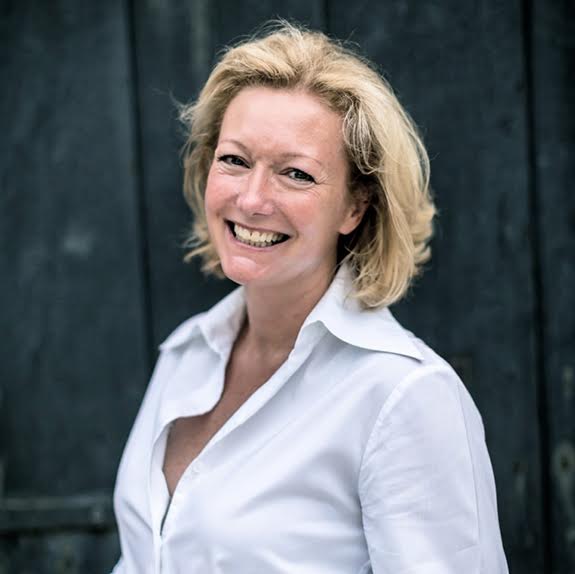 Sales Communication Manager avec un cœur chaleureux pour la relation client et focalisé sur l'objectif. Donnera toujours la priorité au client.
ce que disent nos clients
"Murano's corkscrew is by far the best I've ever used. I've never had a broken spiral, it's comfortable to use and it really works. The ability to personalize it is a fun perk."
"This corkscrew is of excellent quality, as is the printing. We paid a fair price and enjoy its pleasant use in the long term. We also open beer and soda with our Murano."
"Our waitresses and clients regularly ask me if they can have one of our beautiful yellow wine openers. That's why we call it the Lamborghini of corkscrews."